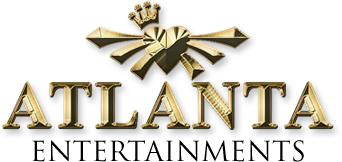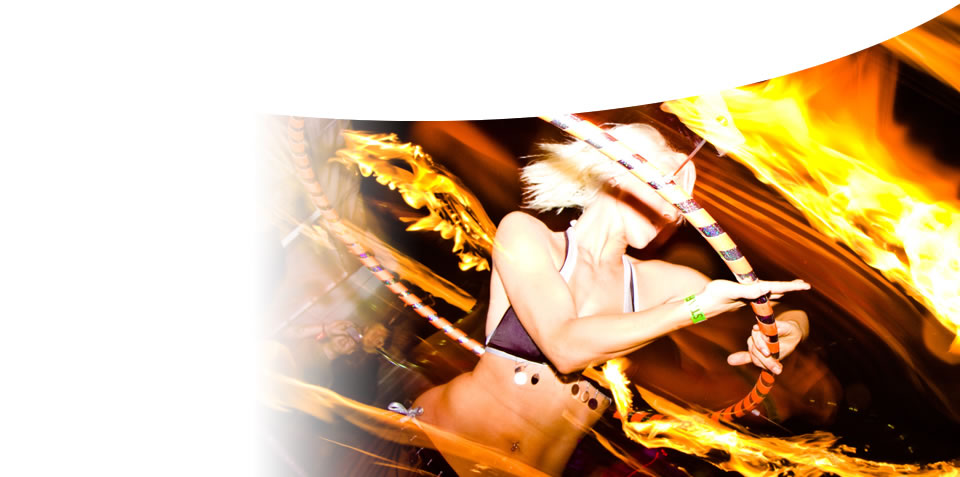 Atlanta Entertainments Agency Ltd

Midlands / North
Tel: 01332 781409
Email: info@atlantaentertainments.com

South / London
Tel: 07816 590276
Email: london@atlantaentertainments.com
New Atlanta Website Goes Live!




Our brand new website is now live! look for some exciting new performer and package pages coming soon! Why not follow us via Facebook, Twitter or YouTube to get the latest Atlanta Entertainment news and offers!